FastNoise C# and Unity released
FastNoise is a C++ noise generation library I designed for real-time terrain generation. Since the library has reached all my feature and performance goals, I decided to convert and release a C# version.
Features
Value Noise 2D, 3D
Perlin Noise 2D, 3D
Simplex Noise 2D, 3D, 4D
Position Warping 2D, 3D
Multiple fractal options for all of the above
Cellular (Voronoi) Noise 2D, 3D
White Noise 2D, 3D, 4D
Along with a pure C# version I wanted to create a Unity Asset featuring Unity editor integration and FastNoise SIMD support. FastNoise SIMD has a similar feature set to FastNoise but uses CPU intrinsic functions to process data in sets of 4/8, this gives around a 300-400% performance increase over FastNoise making it ideal for 3D terrain generation.
Features over pure C# version
Unity editor integration with live noise preview
Precompiled C++ libraries for FastNoise SIMD (Windows(32/64bit), Mac OSX(32/64bit), Linux(32/64bit))
C# interface to use FastNoise SIMD libraries
Voxel terrain engine
Help support continued development of these open source noise libraries
The voxel terrain engine included in the Unity asset is designed as a learning tool for people starting out with voxels in Unity, while being fairly simple it is well designed for expansion and has a heavy focus on optimisation.
Voxel Terrain Engine Demo Video

Unity Voxel Terrain Engine Features
Chunk management system
Infinite generation in all 3 axis
Multi-threaded terrain generation
Baked ambient occlusion
Naive surface meshing
Flexible classes allow easy customisation
5 different terrain generators
Commented code to help people understand the workings of a voxel engine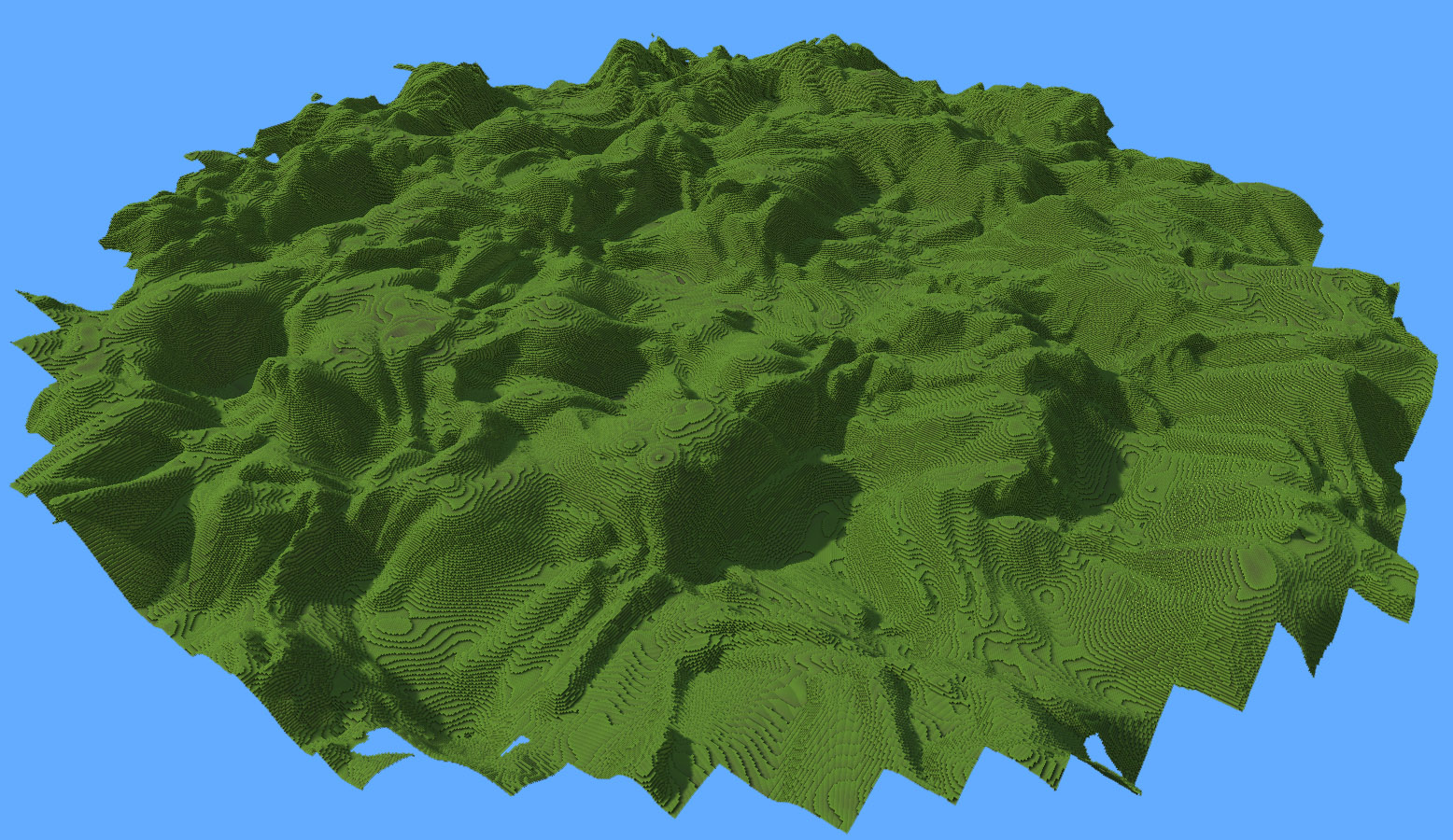 Let me know if you have any ideas or questions!